WASZAF Consultants
Your partners in success since 1998
WZC was established in 1997, by M. Wasif S. Khan (CEO) and Zafreen Khan (Manager Operations), a partnership of sincerity, loyalty and consideration. Without a single advertisement in the papers or bill board marketing – we have thrived on referrals from our satisfied clients solely – Today we are proud of the respect and success that we maintain in the Market. READ MORE
WASZAF Consultants
are a one stop solution for all your immigration to Canada and related Work
We provide services for Attestation, Educational Documents Verification & Documents Issuance Services from Pakistan and across the world. We specialise in Canadian Educational Credentials Assessment (ECA) Agencies (WES, IQAS, ICAS, CES, ICES, MCC & PEBC).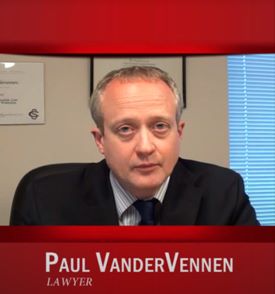 WASZAF Consultants
Your partners in success
WASZAF CONSULTANTS (WZC) was established in 1997 - We are aware that the choice to move to another country
is very important, therefore, we offer only high-quality assistance and total commitment to
giving the clients full support at every step of the immigration process. Our success shows our commitment and sincerity.